Psychological Counselling
Psychological Counselling
Psychological counselling online via video or email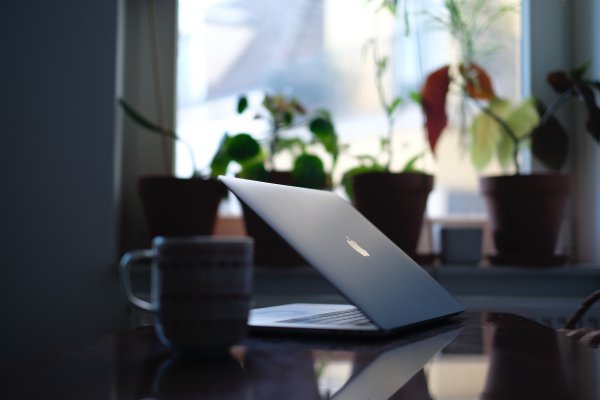 Pros and Cons of Video Counselling
NO WAITING TIME
Offline-based psychologists often have very long waiting lists. With me, you can usually get an appointment on short notice.
PROFESSIONALITY
I am a qualified psychologist with experience in psychological counseling with individuals and couples. I am in constant training as well as intervision and supervision.
FLEXIBILITY
I can make appointments on weekends and evenings. In addition, psychological counselling online can be done from anywhere with a stable internet connection.
ANONYMITY
Want to stay anonymous? With the camera turned off and a new email address for your paypal account, I will only know your voice and your story. In any case, as a psychologist, I am bound by confidentiality, also online.
EFFICACY PROVEN
Studies of professional online interventions for improving mental health and treating mental disorders have demonstrated effectiveness comparable to that of traditional offline interventions.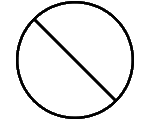 ACUTE MENTAL CRISES
In the case of acute suicidal tendencies, severe depression, psychosis or other severe mental disorders, online psychological counseling is not right for you. In such cases, please contact a psychotherapist in your area.
Way of working and topics of psychological counselling online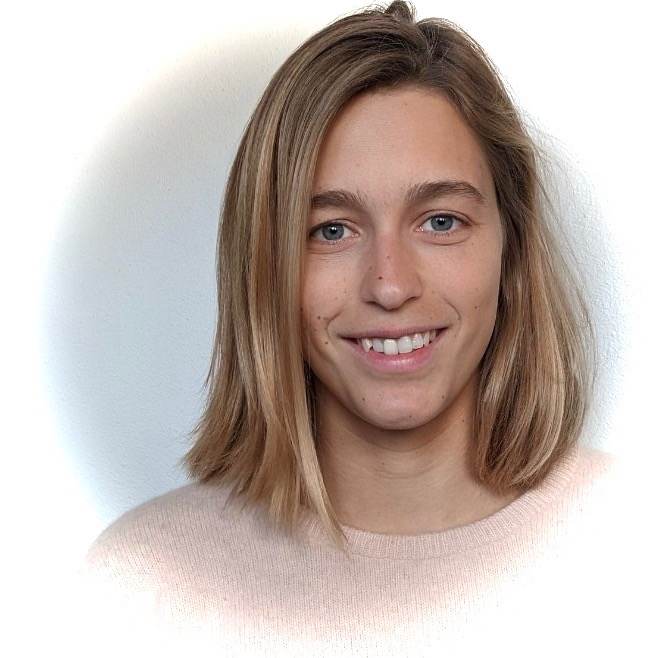 My counselling is for people like you and me who are looking for their place in the multi-layered challenges and opportunities of modern life. I specialize in over-thinking, anxiety, self-esteem issues, and relationship problems.
Focus on your needs
Counselling topics such as over-thinking, self-esteem problems, and anxiety are often associated with depressive episodes and overwhelm. My approach is focused on understanding your individual needs and challenges and developing practical solutions together.
Support with expertise and empathy
As a psychologist with professional knowledge in Acceptance and Commitment Therapy (ACT), I combine professional expertise with an open, curious and authentic approach to counseling. My clients appreciate the combination of professional knowledge and an empathetic approach.
Flexibility for your needs
Your schedule is up to you. Whether you prefer weekly, monthly or flexible sessions - I adapt to your schedule. Your individual goals are the guideline for our collaboration, and I will give my advise for frequency while staying open to our needs.
Acceptance Commitment Therapy (ACT)
ACT comes from the family of cognitive behavioral therapy. Name is concept here - learn to accept what is beyond your control and take action where you can and want to improve your life. ACT includes various interventions for finding and translating your values into actions, accepting emotions, managing thoughts more effectively, and consciously experiencing the present moment. The increase in well-being through ACT is scientifically proven.
Ready for change?
If you are ready to take the first step out of limiting thoughts, anxiety, self-worth doubts and relationship problems, I invite you to get in touch. Together we will design your path to more presence and self-efficacy in your live.
What you can expect in our sessions
Within our counselling sessions we look at your situation together and develop a plan either for our further collaboration or for the current session. My approach to counselling involves working together as a team. It is important to integrate ideas and exercises from the counselling into your everyday life after our sessions in order to enable a sustainable change. Within the sessions you should have a quiet, undisturbed room with a stable internet connection available.
I also recommend my clients to think about whether we are a good fit for each other after our intake session. The (professional) relationship between client and psychologist is one of the most important factors that predicts effectiveness of counselling, and we should feel comfortable with each other.
ONE COUNSELLING SESSION
50 minutes xxxxxxxxxxxxxxxxxxxxxxxxxx
130€ - you receive Scandinavian salary or comparable
100€ – less than above
schedule now
COUNSELLING PACKAGE
6 x 50 minutes, to be used within 6 months
750€ - you receive Scandinavian salary or comparable
570€ – less than above
schedule now
INTENSIVE COUNSELLING PACKAGE
10 x 50 minutes, to be used within 6 months
1200€ - you receive Scandinavian salary or comparable
900€ – less than above
schedule now
You have questions? Feel free to contact me without obligation and free of charge here or via nu@nina-uffelmann.de
I'll be happy to hear from you.
Learn more about my prices:
Pricing
My pricing is due to the fact that both cost of living and salaries vary between Scandinavia, Germany and the rest of the worls. The cost of living in Scandinavia is on average 30% higher than in Germany, the same applies to salaries. With my scaled prices I would like to be able to cover my own living costs in Denmark better, and at the same time be able to work with clients from germany and other parts of the world. I trust my clients to choose the prices that are appropriate for them, any proof of income is not necessary.
Psychological Counselling Online via E-Mail
Pros and Cons of Counselling via E-Mail at a Glance
FLEXIBILITY
Psychological counselling online via e-mail offers you the highest degree of flexibility. You can write to me when it suits you best. You can be anywhere and do not necessarily need a room to yourself, as is required for video counselling. However, you should still find a place where you can calm down and concentrate. I will answer your email within 48 hours on weekdays (Mon - Fri).
ANONYMITY
You can create a new e-mail address and use it for your PayPal payments, so I won't find out your name or address. Of course, the more information I have about your personal situation, the better I can work with you. But you can still keep your anonymity better by mail than in a video conversation, although there is also the possibility to turn off the video.
THE POWER OF WRITING
When counselling by e-mail, you have the opportunity to formulate your problem thoughtfully. Take your time to write your message. When writing, an initial structuring takes place, which alone can provide a little more clarity. The writing itself can be therapeutically effective, you can perhaps get rid of some of the ballast. You can also always read up on considerations and approaches to solutions.
NACHTEILE
The written formulation takes more time than talking. Psychological counselling online via email is also a bit more impersonal. Seeing and hearing you talk about something can help me get to know and understand you better. These nonverbal subtleties are unfortunately lost over the written channel. E-mail counselling is not appropiate for acute mental crises.
ONE E-MAIL
Per half DIN A4 page or part thereof (corresponds to 1650 characters)
82€ - you receive Scandinavian salary or comparable
63€ – less than above
You will get an answer from me within 48 hours on weekdays. Each additional email will be charged as above.
Request email counselling
E-MAIL COMPACT
Max 1.5 DIN A4 pages (corresponds to 2475 characters)
220€ - you receive Scandinavian salary or comparable
169€ – less than above
You formulate your request and get a response from me within 48 hours on weekdays. Afterwards there is the possibility for one or two mails with further questions.
REQUEST E-MAIL COMPACT
E-MAIL FLAT
Write me as many emails as you like over a period of three weeks.
487€ - you receive Scandinavian salary or comparable
375€ – less than above
I reply within 48 hours on weekdays.
Request e-mail flat
Do you have questions about my way of working? You are unsure which offer is the right one for your problem? Feel free to contact me without obligation and free of charge here or via nu@nina-uffelmann.de
I'll be happy to hear from you.